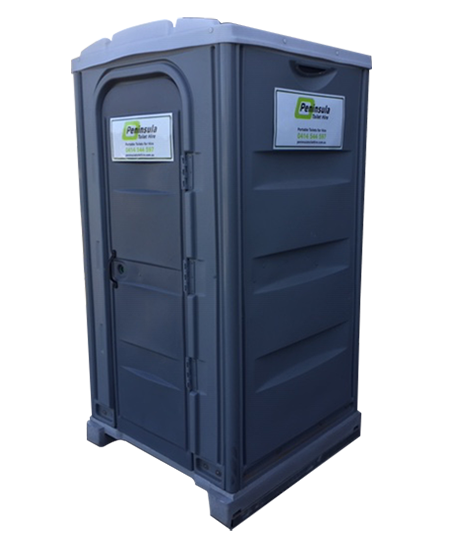 SEWER CONNECT PORTABLE TOILETS FOR HIRE
If you have a sewer connection available on site, then it makes sense to hire from our "sewer connect" portable toilet range.
This means you don't need to worry about having the loos pumped out. All waste from the loo and the sink goes into the sewerage system through the sewer connection.
Our sewer connect toilets are the same high quality and the same standard of cleanliness as the rest of our fleet.
The sewer connect toilets come with:
Natural Light
Ample Space
2 Toilet Rolls
Hand Basin 
Towel Rail
Soap Dispenser
Lockable Door
Hire includes delivery, pump-out, cleaning and post event pick-up.
" I hired a portable shower from you for my husband whilst he was doing renovations on the house. I was fed up with dust and muck and a dirty bathroom. It did the trick and your team did a great job. Thanks - the show was really good." 
- Anthony
"Great service, hired for our wedding. Thankyou"
- Cass
info@peninsulatoilethire.com.au
Get A Quote Today - Call Us On The Above Number Or Send An Email Enquiry.
PO Box 2326, Rosebud Plaza, Victoria 3939
Mornington Peninsula
City Of Frankston
City Of Casey
City Of Dandenong
City Kingston