Peninsula Toilet Hire
The Cleanest, Best Maintained Portable Toilets
Great Service & one great price that includes delivery, pick-up, pump-out & cleaning.
PORTABLE TOILETS & SHOWERS FOR HIRE
Peninsula Toilet Hire provides hygienic toilet hire solutions for building & constructions sites as well as all types of events, including weddings and parties.
We have a range of toilets to meet budgetary needs and we cater for sites with or without on-site sewerage.
Hire Areas:
We cover the following Council areas:
Mornington Peninsula, City Of Frankston, City Of Casey, City Of Dandenong and the City Of Kingston.

Premium Toilet Hire Service
We've been hiring Portable Loos for over 20 years and in that time we have refined the process to give the best possible standard of service.
Help and Advice
Not sure how many loos you need or where to position them – we can help.
When we deliver your toilets we will check where they are to be positioned and advise if there is a more suitable location. We take into consideration site layout, utilities, safety and expected attendance.
Get A Hire Experience that is Clean – Hygienic – Convenient & Economical.
Call Peninsula Toilet Hire Today On 03 5988 5669 or mobile  0414 544 597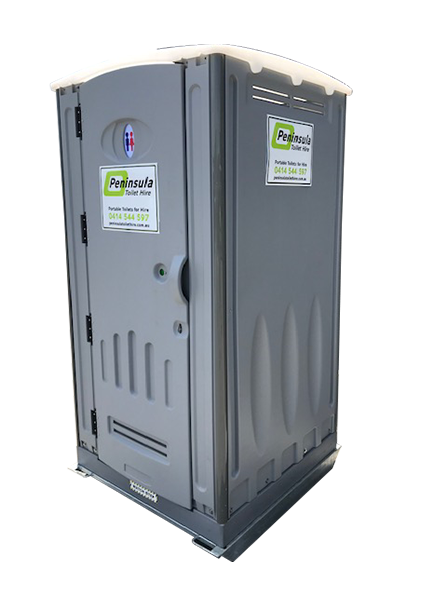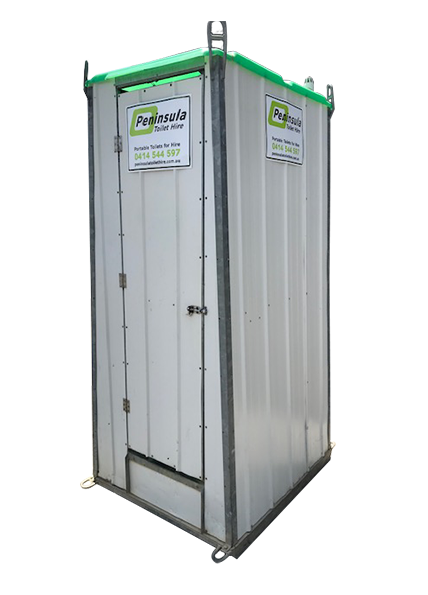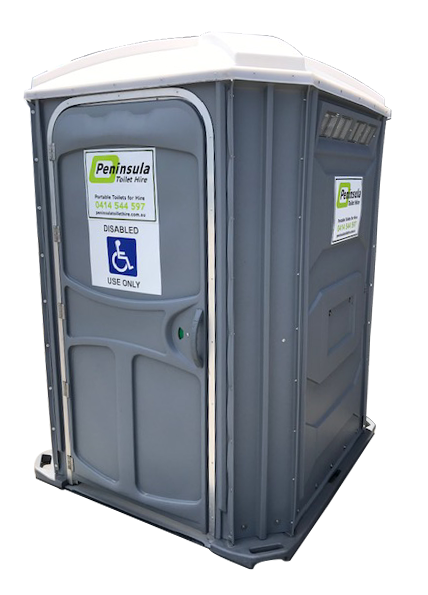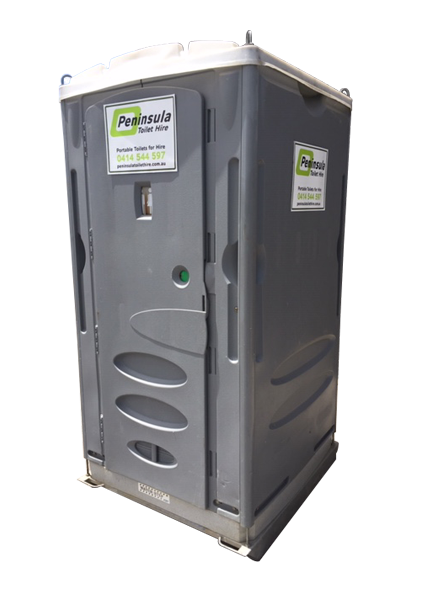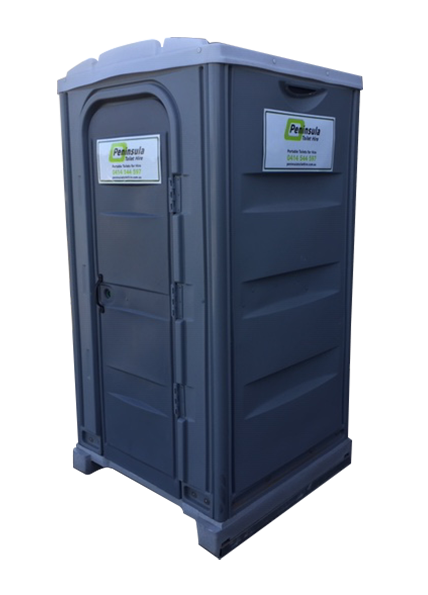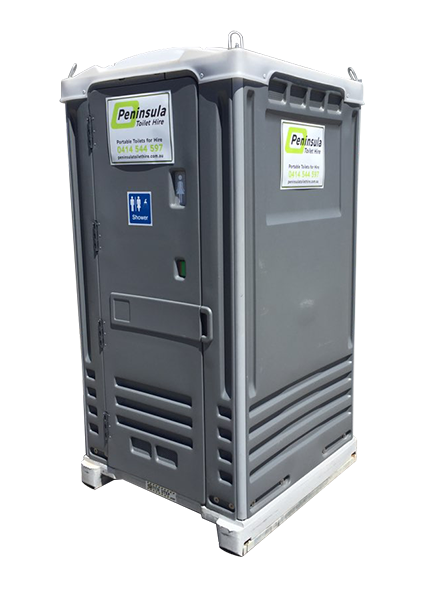 Hire from Peninsula Toilet Hire includes delivery, pump-out, cleaning and post event pick-up.
Portable Toilet & Shower Hire options
Our portable toilet hire options include, metal Builders Toilets, Plastic Builders Toilets, Event Toilets, Disabled Toilets, Sewer Connect Toilets and Portable Showers.
Long & Short Term Hire
We can hire from one to multiple toilets. Hire periods start from 1 day to as many weeks as you want.
For longer periods and multiple products we offer volume discounts.
Hire Extensions
If you find that you need the toilets or showers for longer than anticipated – no need to worry. Just give us a call and we can arrange an extension to the original hire agreement.
All Inclusive Hire Service
When you hire portable toilets from Peninsula Toilet Hire, the fee includes delivery, pump-out, pick-up and cleaning. There are no hidden extras.
Get A Quote Today – Call 03 5988 5669 or 0414 544 597
Regular Cleaning & Maintenance
We provide great service and maintain a high standard of cleanliness.
---
We have just added some brand new portable toilets to our fleet.
---
These toilets come with:
Two free rolls of toilet paper supplied
Hand & Foot pump flushing
Hand basin with fresh water
Hand soap dispenser
380 litre waste capacity
Delivery & Cleaning
All toilets are delivered to the site by truck and are unloaded using a crane. We make sure that every thing is working and accessible before leaving the site, and schedule pump-out and cleaning to maintain fresh and clean facilities.
Want the best toilet hire service on the peninsula? Call Peninsula Toilet Hire – Today.
"I hired some plastic builders toilets from Peninsula hire – the first time I've used them. I was fed up with poor service and dirty toilets so I thought I'd try someone new. I wish I'd been using Peninsula Toilet Hire before – they are very professional, easy to deal with and they really care about their customers. The toilets are really clean too. I'd recommend you use these guys if you are hiring portaloos."
– JAMES
info@peninsulatoilethire.com.au
Get A Quote Today - Call Us On The Above Number Or Send An Email Enquiry.
PO Box 2326, Rosebud Plaza, Victoria 3939
Mornington Peninsula
City Of Frankston
City Of Casey
City Of Dandenong
City Kingston