Peninsula Toilet Hire has been providing professional toilet services since the beginning of the business in 1998 and have many years of experience in helping people organise events. The business recently changed hands and the new owners have many years of experience in the toilet hire business and aim to take the business to a higher level of service and presentation of the toilets and showers for hire. The new owners bring a modern commitment to new levels of hygiene and cleanliness and offer best business practices.
OUR TEAM
Our company has a team of experienced professionals known for:
Service
Giving you the right advice
Dependabilty
Punctuality
Providing value for money services
Best cleaning practices
Being friendly and approachable
The products we use at Peninsula Toilet Hire are of high quality and withstand tough treatment. Our products can be used or hired for long or short term. We are dedicated to providing you with affordable prices and services of the highest quality.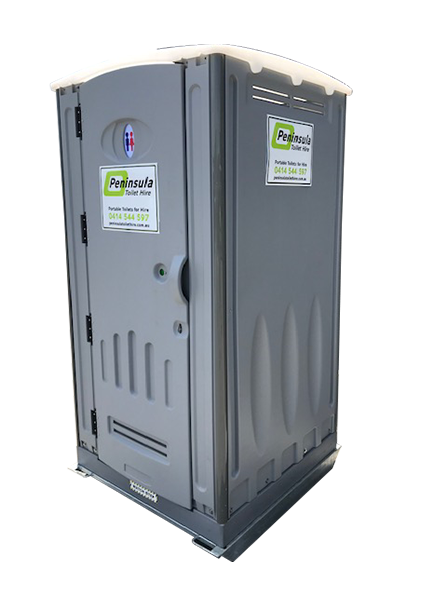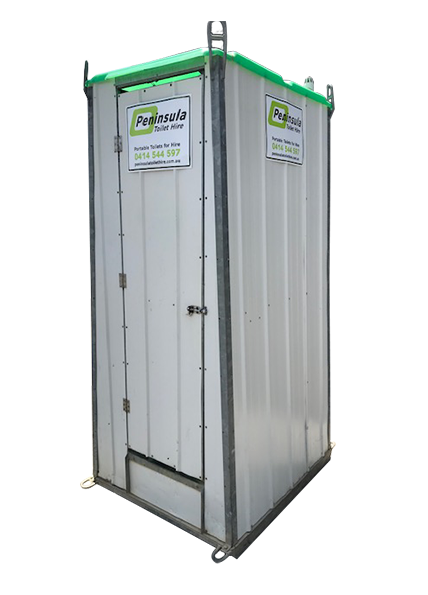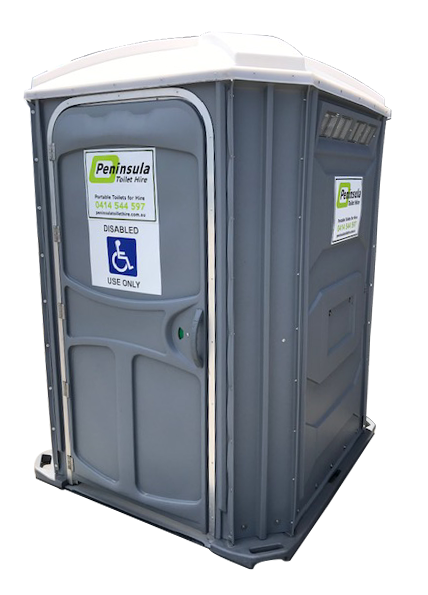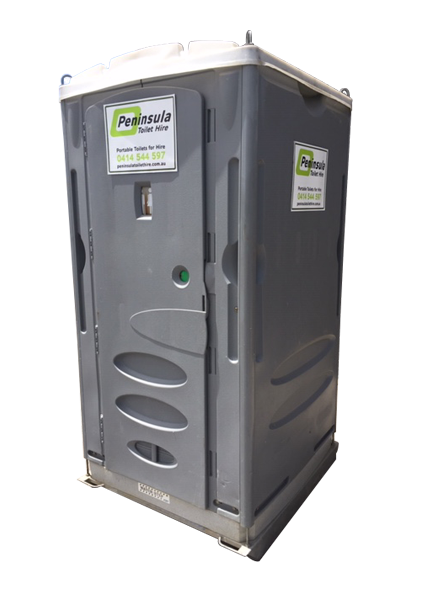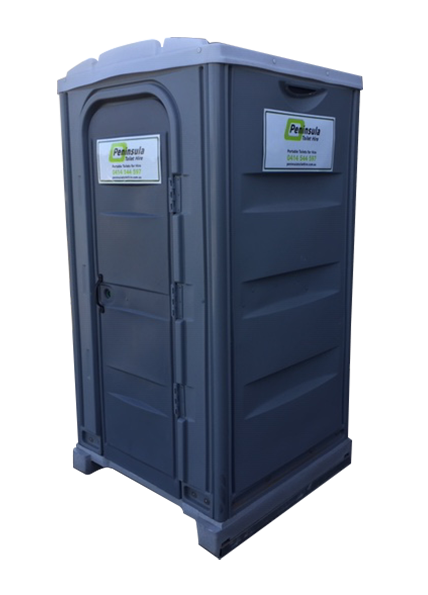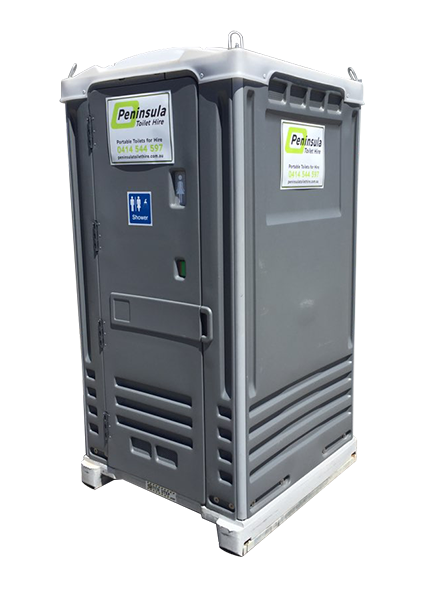 " I hired a portable shower from you for my husband whilst he was doing renovations on the house. I was fed up with dust and muck and a dirty bathroom. It did the trick and your team did a great job. Thanks - the show was really good." 
- Anthony
"Great service, hired for our wedding. Thankyou"
- Cass
info@peninsulatoilethire.com.au
Get A Quote Today - Call Us On The Above Number Or Send An Email Enquiry.
PO Box 2326, Rosebud Plaza, Victoria 3939
Mornington Peninsula
City Of Frankston
City Of Casey
City Of Dandenong
City Kingston